03/21/16 09:04, by
admin
, Categories:
General
The wheel on my home office chair broke a couple of weeks ago. I tried using super glue to fix it, but that only held for about two weeks. Since then, I've been using a kitchen stool and looking for a replacement chair. I have trouble finding a good office chair, since I'm 6'2". Most chairs aren't made for tall people. A lot of stores have chairs in a Big & Tall category, but they are pretty much made for fat people.
After getting frustrated in my search, I decided to Google how to replace chair caster wheels. One of the top results was a 56 second video featuring a little kid. Out of curiosity, I watched it. This 10 year old says something like "I'm going to show you how to replace caster wheels on a chair. First, you pull the old one out. Then, you push the new one in." And that was it.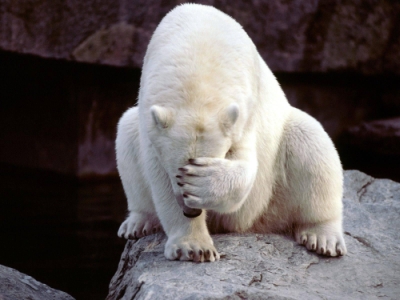 Yup, it was that easy. I have a new caster on the way from Amazon.
This entry was posted by
admin
and is filed under
General
.
No feedback yet
December 2021
Sun
Mon
Tue
Wed
Thu
Fri
Sat
1
2
3
4
5
6
7
8
9
10
11
12
13
14
15
16
17
18
19
20
21
22
23
24
25
26
27
28
29
30
31
<< <
> >>
Search